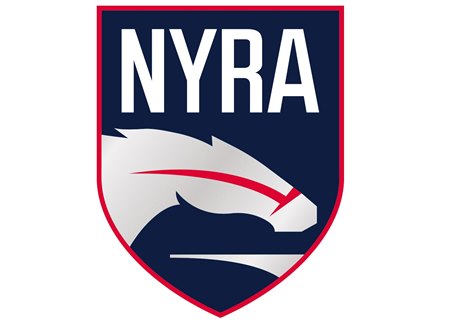 NYRA can keep in reserves 90 days' worth of operating cash, up from 45
Courtesy BloodHorse.com
New York state officials, looking to bolster the financial health of the New York Racing Association, are permitting the Thoroughbred franchise corporation to sharply increase the amount of money it can keep in reserves.
"Liquidity is important," said Assemblywoman Carrie Woerner, a Democrat whose district includes Saratoga Springs, N.Y.
Tucked away deep within the thousands of pages of New York state's new state budget for the fiscal year that began April 1 is the NYRA-specific provision. NYRA sought the new measure's inclusion into the budget.
Under previous law, NYRA could keep in reserves just 45 days' worth of operating cash before having to pay any amounts above that level as a franchise payment fee to the state. A separate bill proposed by Woerner and Sen. John Bonacic, who heads the Senate's racing and wagering committee, would have extended the reserve fund to 100 days.
The new budget sets the level at 90 days.
"An expanded reserve fund enhances NYRA's ability to react to unavoidable factors that we experience in our industry," said Patrick McKenna, a NYRA spokesman.
NYRA successfully argued that the change was needed to better position the corporation against unexpected events, particularly in a business that can be dependent on weather. The larger reserve account, NYRA officials said, will give it flexibility to react to uncontrollable factors, such as cancellations of races in December and January at Aqueduct Racetrackbecause of winter weather or the 2016 Saratoga Race Course meet, when half of a Saturday race card was cancelled and handle sharply fell.
"If we are concerned about NYRA's liquidity and ability to meet short-term obligations … then we should give them some more flexibility to build up cash reserves to cover those short-term obligations," Woerner said.
The NYRA measure was in one of the budget bills given final passage March 31.
"The Saratoga region is very dependent on a healthy horse racing industry to drive a lot of economic activity up here. Ensuring that NYRA has the ability to be strong financially is a good thing for all of us," the assemblywoman said.